Vitamin injections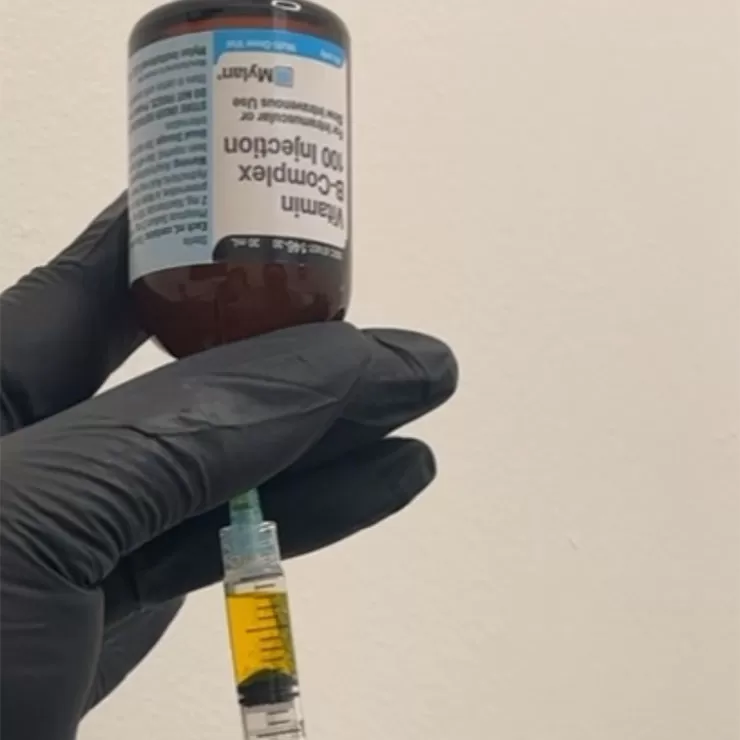 Vitamin B12 is an essential nutrient that plays several important roles in the body.
Vitamin B complex is a group of 8 essential B vitamins that play important roles in the body. These vitamins are: B1, B2, B3, B5, B6, B7, B9 and B12.
Some of the benefits include energy boost, improved skin, nail and hair health, improved metabolism, improved brain function, stress relieve and more.
VitaminsB12 and Vitamin B complex injections may be taken separately or together in a power shot.
PRICE
B12 shot $30
Bcomplex shot $30
Power shot (B12 + Bcomplex) $50