Neurotoxins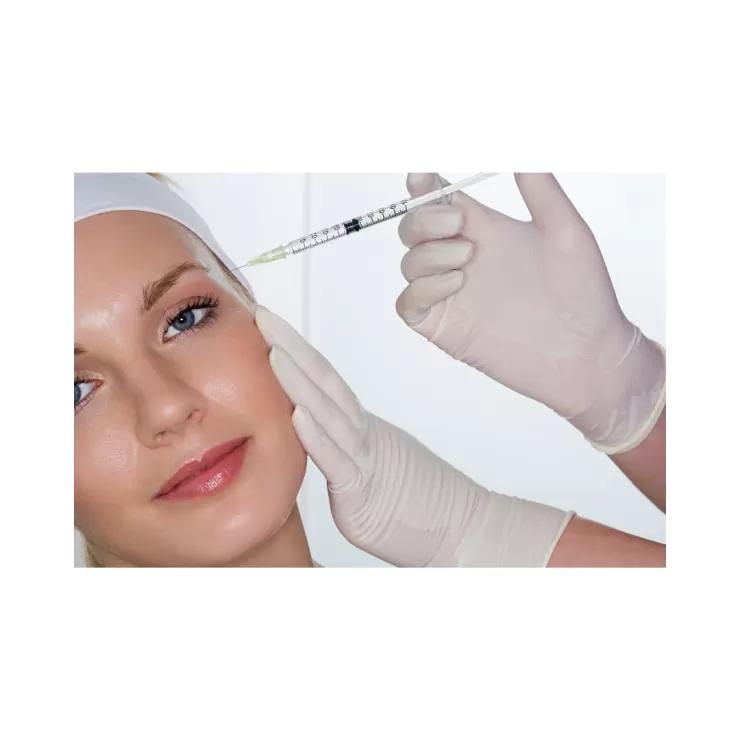 WHAT IS A NEUROTOXIN?
Botox and Dysport are neurotoxins that can relax the muscles which cause wrinkles associated with facial expressions. Treatment with neurotoxins can cause your facial lines or wrinkles to be less noticeable or essentially disappear. Areas most frequently treated are։
glabellar area or frown lines, also called elevens
crow's feet (wrinkles around the eyes)
forehead wrinkles
smoker's lines (wrinkles around the mouth)
bunny lines (wrinkles around the nose)
WITH NEUROTOXINS WE CAN ALSO
Treat dimpling on the chin
Lift downturned nasal tip
Treat gummy smile
Create a lip flip
Create brow lift
Treat drooping corners of the mouth
Treat overdeveloped masseters muscle

Neurotoxins are injected into the muscles with a very thin needle, it is almost painless. Patients may feel a slight burning sensation while the solution is being injected. The procedure takes about 15-20 minutes, and the results can last up to 3 months. With repeated treatments, the results may tend to last longer. Individual results vary.
WHEN WILL I SEE RESULTS?
You may start noticing change in about 5 days and will see final results in 14 days. Follow up appointment is recommended 2 weeks after the treatment to check on results and correct if needed.
AFTERCARE
Do not lay down for 5 hours after the treatment
Do not rub or massage injected areas
Avoid hot showers, steam rooms/saunas or direct sun exposure
Avoid exercising for 24 hours
Avoid alcohol and NSAIDs before and after the treatment to prevent bleeding and bruising.
PRICE
$14/unit
GALLERY