Morpheus8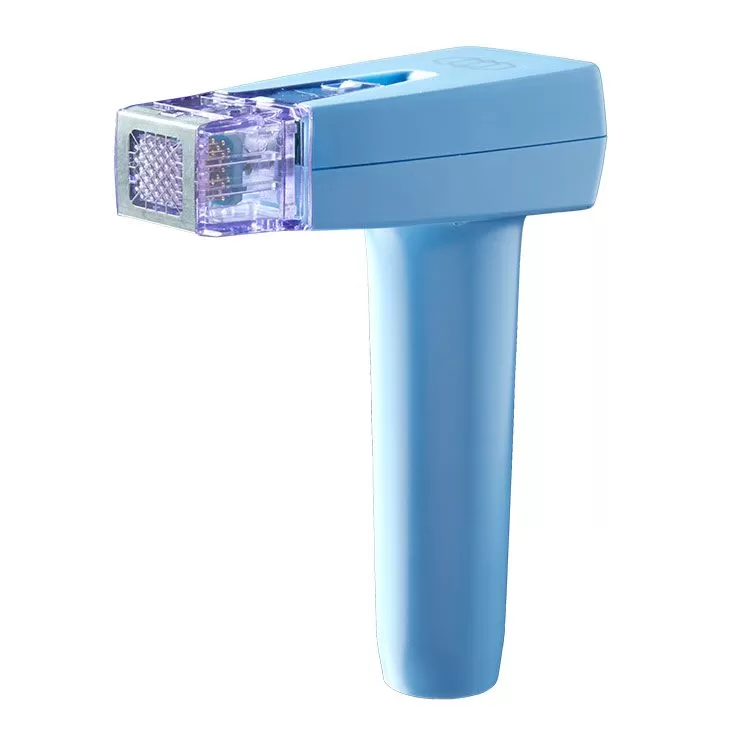 WHAT IS MORPHEUS 8?
Morpheus8 is a microneedling device that utilizes radiofrequency energy to remodel and contour the face and body. Radiofrequency (RF) energy is a scientifically proven method to remodel and rebuild collagen. Morpheus8 is a highly effective treatment that has been proven to improve skin quality, tone and texture, resulting in noticeably tighter & lifted skin. Morpheus8 is mainly used for non-surgical face lift, to minimize acne scars, fade stretch marks, diminish the appearance of fine lines and wrinkles, and can even destroy fat in areas such as the under chin, stomach, back, thighs and more when intended to do so.
By targeting the deeper layers of the skin, tissues of the face and body can be remodeled to reveal a more radiant and youthful appearance.
WHAT AREAS CAN BE TREATED WITH MORPHEUS 8?
Morpheus8 can be used on any areas that can benefit from resurfacing and subdermal renewal. The most commonly treated areas include face, neck, chest, periorbital area, abdomen, back, thighs, legs, and buttocks.
HOW MANY SESSIONS WILL I NEED?
We recommend a minimum of 3 sessions 4-6 weeks apart. And then once a year treatment thereafter to maintain results.
PRICE
Face $1200(1) / $3000(3)
Face and Neck $1400(1) / $3500(3)
Chest $500(1) / $1300(3)
Body Small Area $1250(1) / $3500(3)
Body Medium Area $1750 (1) / $4500 (3)
Body Large Area $2200 (1) / $5500 (3)
Body X-Large Area $2500 (1) / $6500 (3)